Maui Kanu Waka DIY Kitsets
We custom build DIY Kit-sets for the Maui Kanu in standard colour of your choice.
We have five V1 models available as DIY kitsets.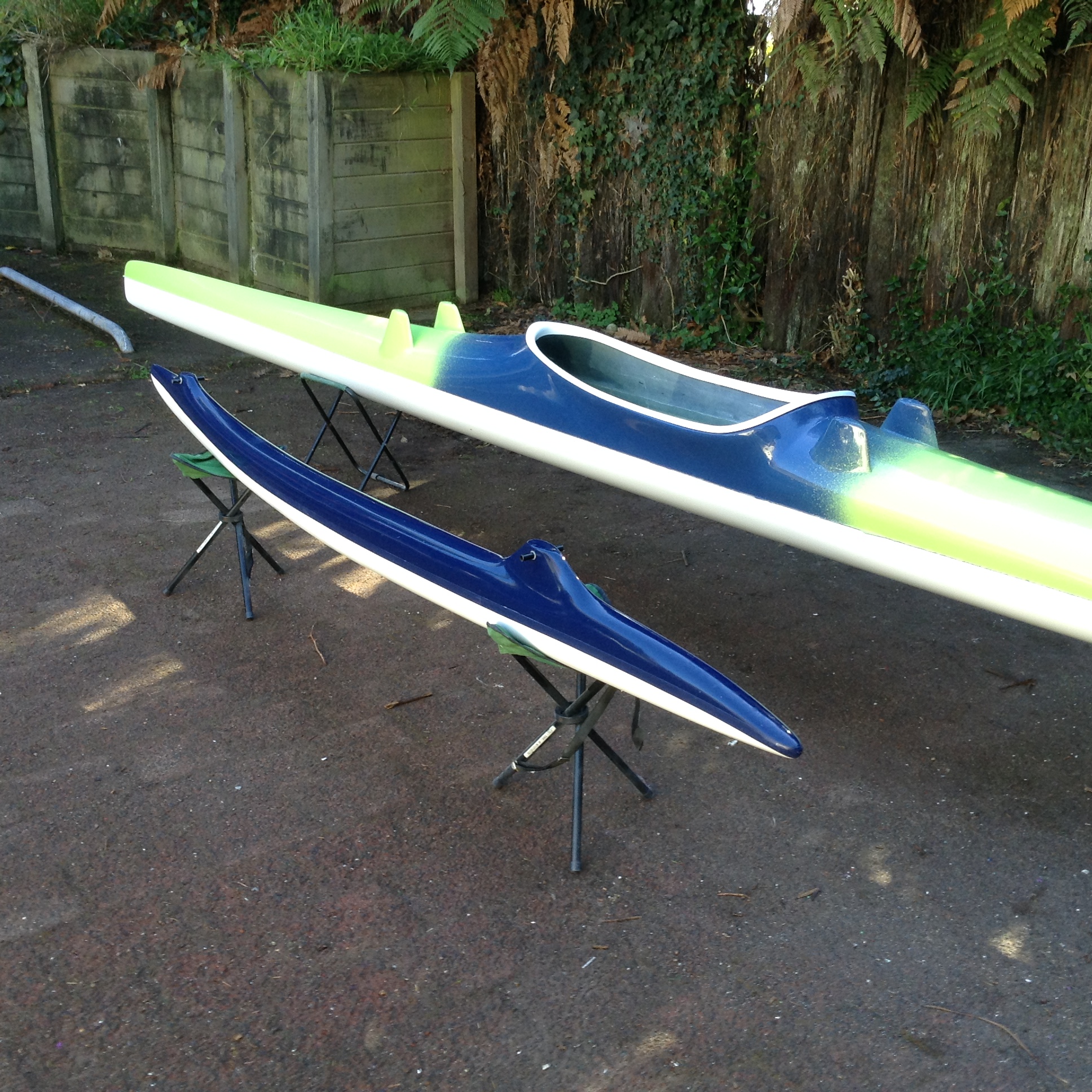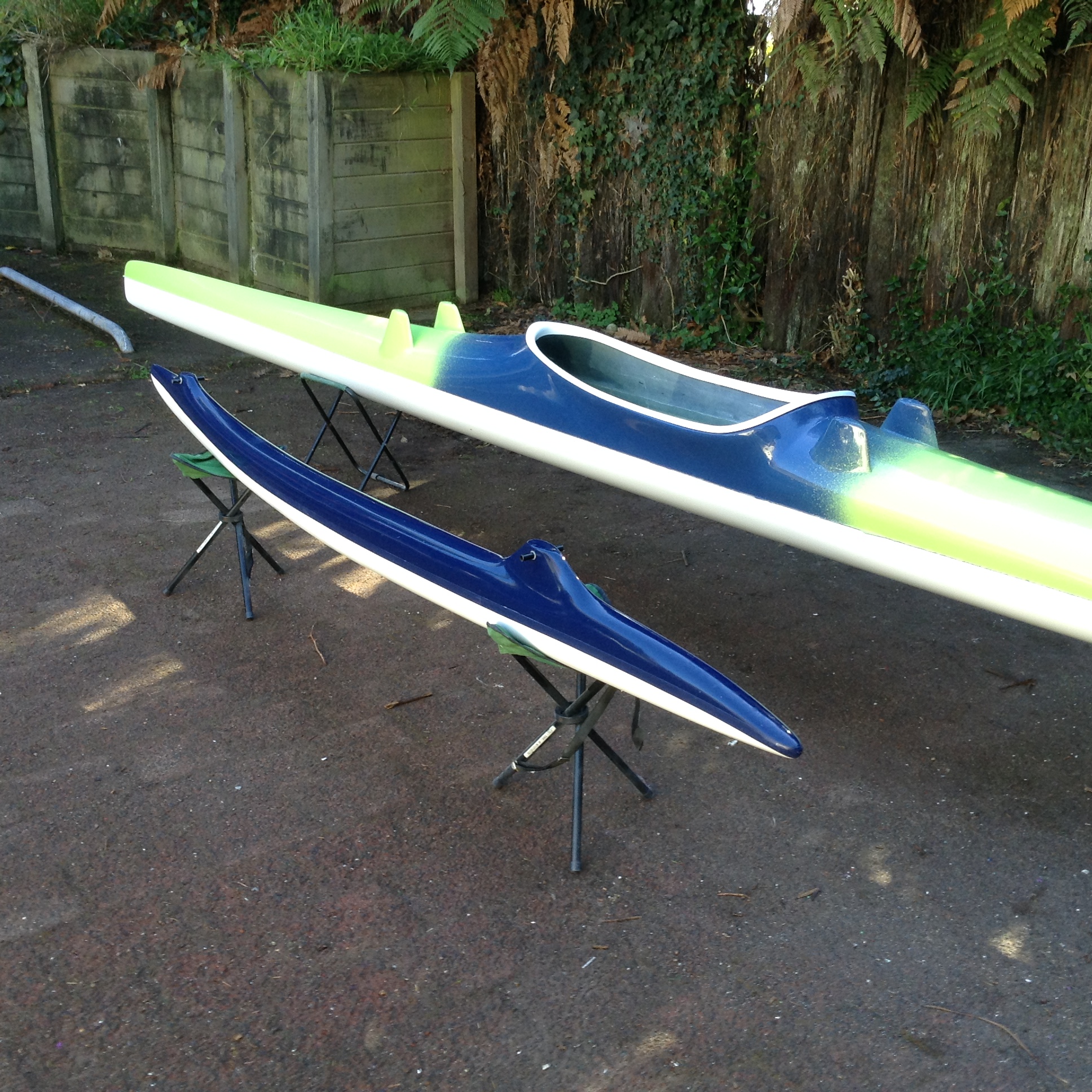 The DIY V1 Kit-set includes:
Canoe (deck & hull are already glued)
Ama (deck & hull are already glued)
Cockpit (not glued)
2 partition walls
Kiato  attachments
Seat
Step by step guideline with photos on how to finish the canoe
Support given by phone or email if unsure on some steps
With the DIY when you pick-up your kitset, we give a workshop which is optional. We go through the guideline with you and show you how to complete each step.
Note: we supply aluminium kiatos or you can source wooden / carbon kiato from another supplier. Any other extra parts, work or special colours will be priced on application. Please allow 2-4 weeks from time of order to completion for one DIY V1 Kit-set.